Corporate Communication
Brands2life Has Expertise In Providing Corporate Communication Assistance To Its Clients. Brands2life Is One Of The Leading Agencies In Terms Of Corporate Communications Solutions.
More Details
Crisis Management
Crisis doesn't always come with a warning and when it arises corrective measures are needed to be undertaken at a firefighting level. It requires a great amount of precision, understanding and
More Details
Exhibition And Events
Brands2life Is Specialized In Offering Services For Various Kinds Of Events. We Offer Turnkey Solutions For Any Kind Of Events Such As Corporate Events, Exhibitions, Conclaves, Awards,
More Details
Financial PR
Market Intelligence, Shareholders Engagement, Analyst And Fund Engagement, Media Relations, Investor Collaterals, Etc Are Few Such Services Which Brands2life Provide In The Field Of Financial PR.
More Details
Investor Relations
Brands2life Also Helps Its Clients In Terms Of Developing And Maintaining Relations With Investors. We Conduct Various Activities Which Help Clients Create A Communication Channel With The Investors.
More Details
Liaison Services
Brands2life Has Strong Connections With Various Stakeholders And Decision Makers Which Help Us To Provide Liaison Services To Our Clients For Various Requirements. Be It Business Convergence, Govt.
More Details
Media Relations
Brands2life PR Division Has Strong Media Relations Across All Media Which Helps Its Clients In Getting Maximum Response For All The Activities They Undertake.
More Details
Reputation Management
With The Right Kind Of Planning And Strategies, We Help Our Clients In Reputation Management. This Is A Niche Service Which Is Carried Out By Experts Of The Domain.
More Details
PR Consultant
Brands2life Also Extends Its Services In The Field Of Consultancy. We Have Experts From The Industry Who Have Deep Knowledge And Understanding
More Details
Political PR And Strategies
PR Strategies For Political Candidates – UP Punjab Uttarakhand Brands2life Is Synonymous With Political PR And Strategies. We Are The Leaders In This Industry. Brands2life Has Been Offering Its Services In Political PR
More Details
Start Up Assistance
Are You A Start-Up And Looking For Assistance? Brands2life Helps You At All The Stages Right From Incorporation To The Investors Relations. If You Have A Great Idea We Have All That You Need. We Can Help You Grow From Scratch To Sky.
More Details
PR Agency Solution
Are You Looking for a Best PR Agency in Delhi India?
Brands2life is a full-service Best PR Company in Delhi with an excellent ground media access in more than 15 cities in India through an extensive network of stringers. Referred as one of the Best PR agencies in Delhi and a leading PR marketing communication companies in Delhi India, we are a Leading PR Agencies in Noida and have team of result driven professionals working effortlessly to obtain media placements and coverage in all the formats, i.e., Design and Print, Electronics Media, and Digital Marketing.
Contact Us
Our Team
Expert Team members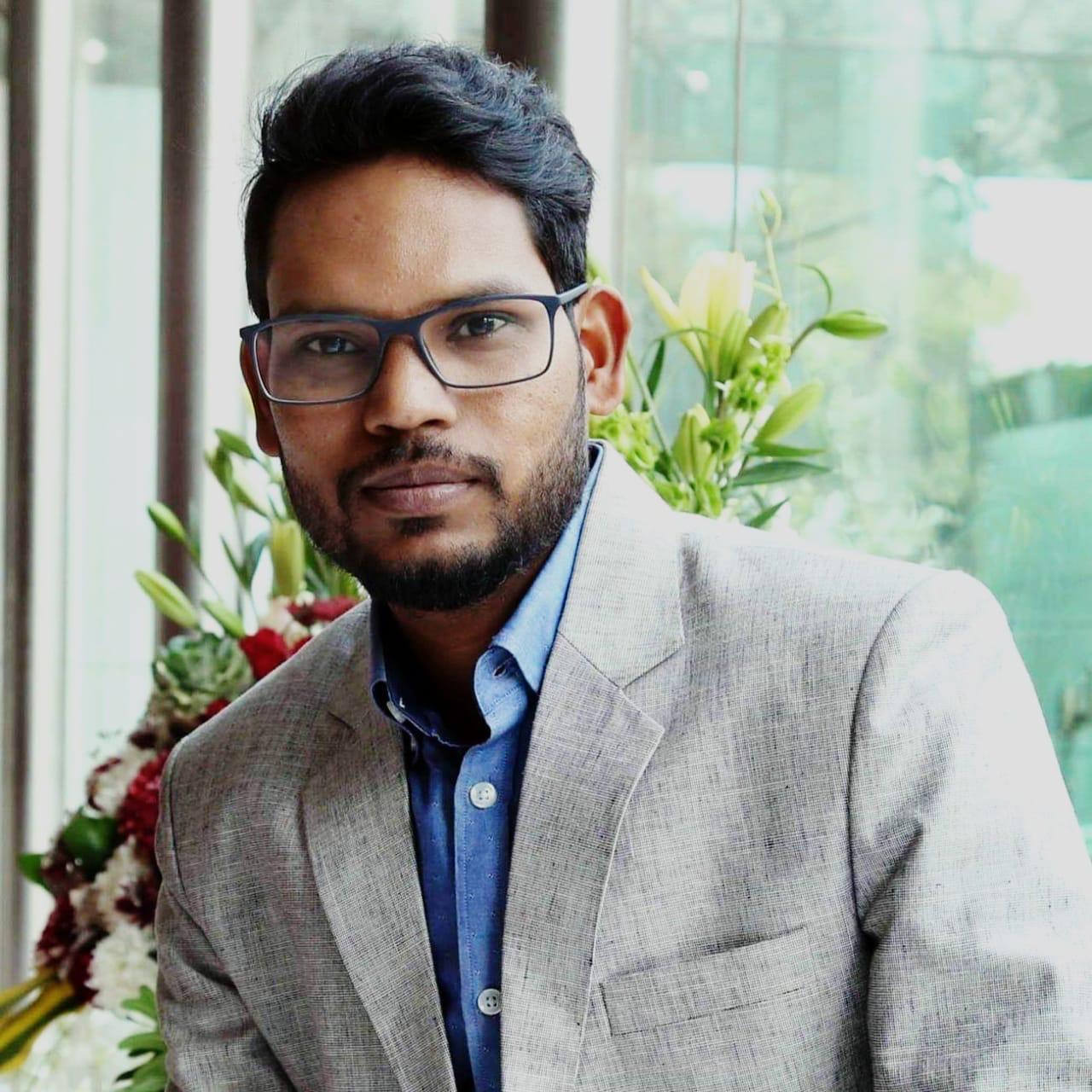 Abhishek Katiyar
Head - Media Relations
Sashee Singh
Political And Government Policy Expert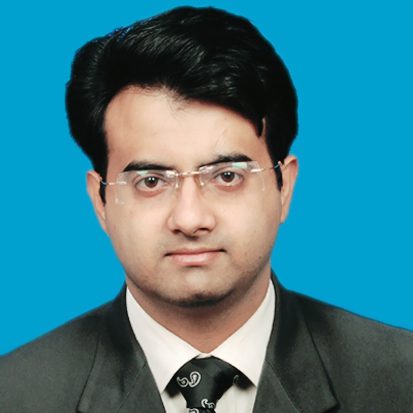 Suniti K. Bhattacharjya
Research And International Relations