Every great idea for promotion and effective communication requires quality content and attractive visual presentation that would help the client to be ahead in the competition. Be it the logo, invites, newsletters, email marketing, advertisements, brochures, creative images for digital marketing or collaterals, to communicate a message effectively to the masses, design, and content play a very important role.
Through graphic design, we create strong visuals and creative images that speak for it and send across a message to the target audience, in the most creative yet easily understandable way. Our strong designing team, who is an expert in Photoshop, In-design, and many other recent technologies, has created designs for many events and organizations.
A graphic design paired with strong content goes best in creating a portfolio of the client, website developing, blogs, writing articles, press releases, speeches, etc. After a complete research on the type of event or company, its main objective, target audience, and competitors, we develop various drafts and samples of content and design so that the client can pick and choose the best among all and tweak as per their needs.
From designing specialized letterhead, business card, envelopes; marketing collateral like flyers, brochures, websites; products packaging to apparel design for employees and specialized gift items like mugs, key chains, signage and much more, we develop a strong identity of their brand in public.
Services – Visual Merchandising, Printing, Packaging, Publication, Point of Sale Material
Stand out of competition: Print is still a successful and popular medium of marketing and will be for many years to come. Having a strong web marketing plan in addition to great print design might actually help you stay ahead of the competition.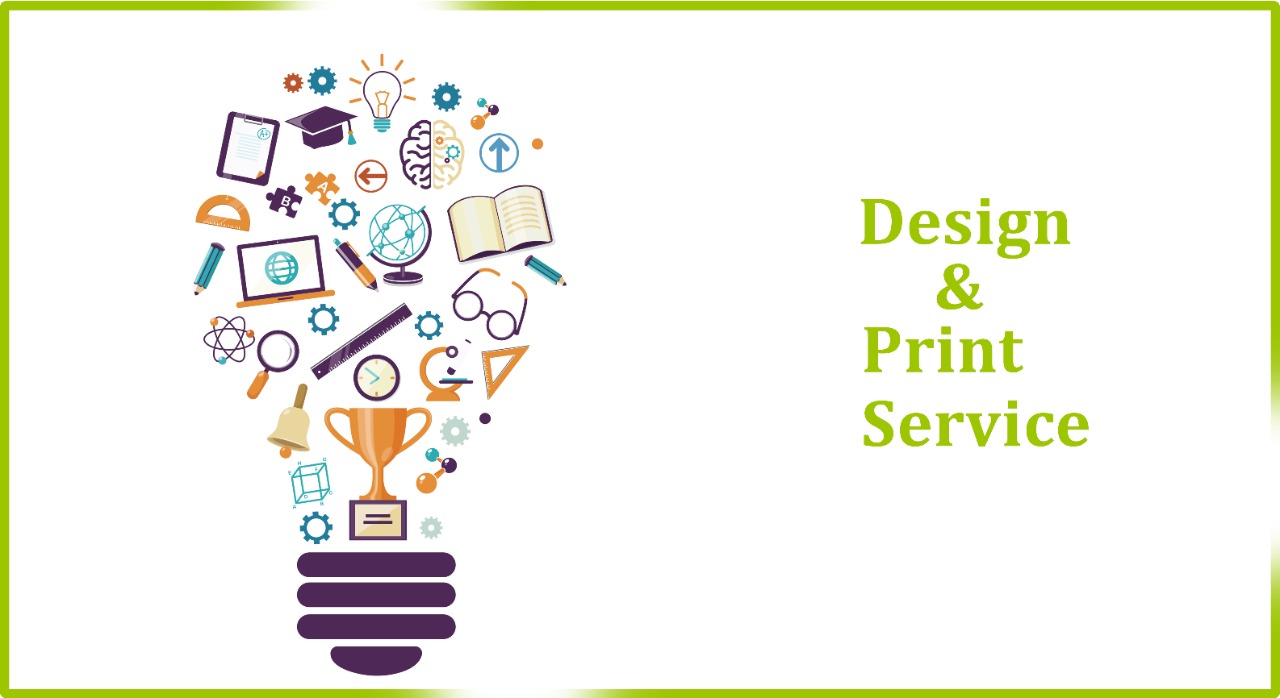 Tangibility: A printed design of your brand gives your customers something durable and adaptable to grab onto. The Web can be a very effective form of marketing but it isn't permanent like print media. "Out of sight is out of mind." Print materials give your customers something that is solid and lasts longer. 
Solidifies your market position: Greater the visibility of a brand, the more recognisable it becomes. Having multiple marketing channels for your company helps to create and strengthen your brand.
More reach: While digital marketing can help scale up your business in an unprecedented manner, it still doesn't reach a large part of potential customers, especially those who don't have the know-how of digital platforms. Such consumers might still favour printed materials over those available online. Combining print and web marketing can give you more consumer bases.