Marketing Communications
Brands2life provides effective marketing communication plans to our clients. Our team of experts helps our clients with the best possible communication strategy.
More Details
Brand Management
From giving a name and tag-line of the organization or product, or a particular event, getting the logo designed to create a corporate image as a whole
More Details
Design & print
Every great idea for promotion and effective communication requires quality content and attractive visual presentation that would help the client to be ahead in the competition.
More Details
Corporate Movies
Brands2life has a division which makes corporate movies, walkthroughs, documentaries, Films, TV commercials, etc. Our team has won various accolades and has made some unique concepts which have been appreciated all over the
More Details
Business Alliances
With a vast network across industries, Brands2life helps companies in business alliances and partnerships. From vendor sourcing to setting up the distribution network we have solutions for all such requirements.
More Details
Website And Digital Media
Digital Media has become one of the fastest and most effective tools of communication. With ever-changing technology and dynamic nature, it is very important for brands to stay abreast with the competition.
More Details
Advertising Solution
Ads. solutions for your Brands
Brands2Life is one of the top advertising agencies in the Delhi Noida NCR Region, offering effective advertising solutions to clients having small and big business ventures. We go to the last mile to rake in maximum profit and business for our clients by providing a full range of brand recognition and visibility solutions- from social media advertisements, mobile advertisements, email promotions, and TV/Radio referrals to print and online commercials- we get it all done for you. Armed with a well-built deep network of contacts in mainstream media at both national and regional levels and a strong hold on Social Media platforms, the Brands2Life advertisement segment can affirm and catalyse your presence across advertising platforms in India, and can aid in the expansion of your business venture in Tier 1, Tier 2, and Tier 3 cities as well. Our services include but are not limited to - Print Media, Electronic Media, Outdoor Media, Radio, Digital Media, Media Buying and Account Planning.
Contact Us
Our Team
Expert Team members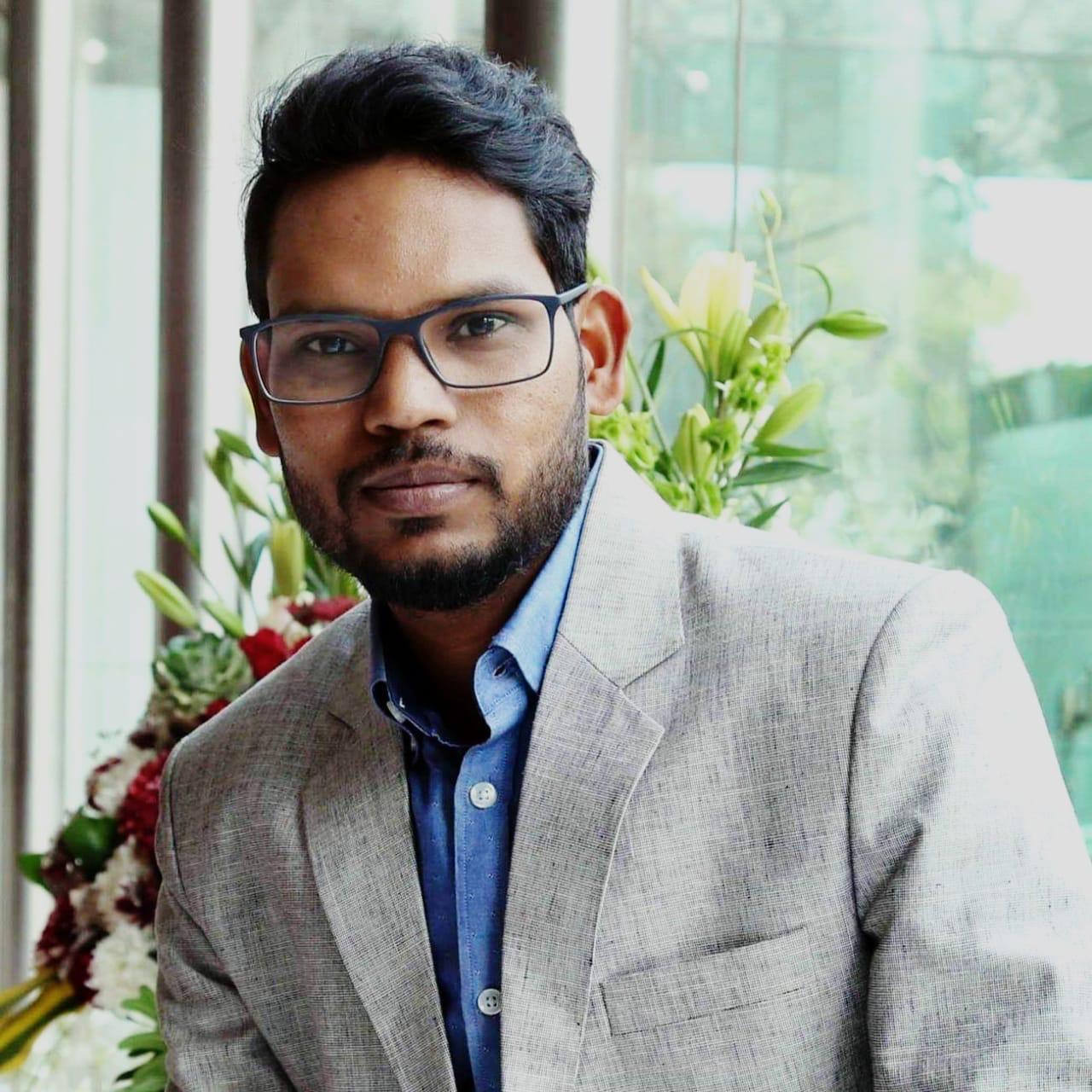 Abhishek Katiyar
Head - Media Relations
Sashee Singh
Political And Government Policy Expert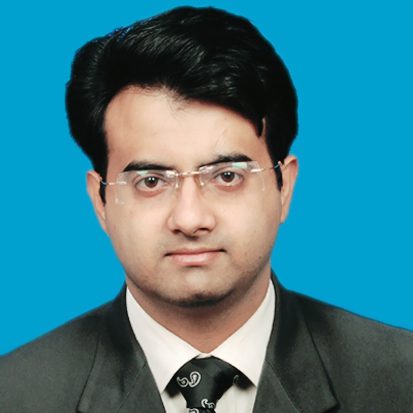 Suniti K. Bhattacharjya
Research And International Relations