Brands2life – Best PR Agency in Delhi NCR Noida
Brands2life – Best PR Agency in Delhi NCR Noida
Brands2life – Best PR Agency in Delhi NCR Noida
Brands2life – Best PR Agency in Delhi NCR Noida
Brands2life – Best PR Agency in Delhi NCR Noida
Brands2life – Best PR Agency in Delhi NCR Noida
Who Are We?
'Brands2Life' embodies the core working philosophy of putting a new life to the brand or bringing Brands to Life through its well-defined wholesome solutions and a bouquet of services such as advertising, brand management, design and print, website and digital media, public relations, exhibitions and events, and corporate movies.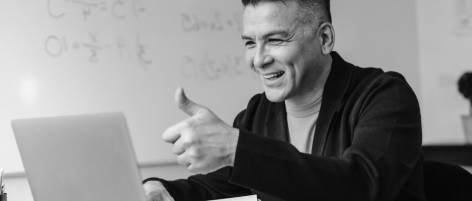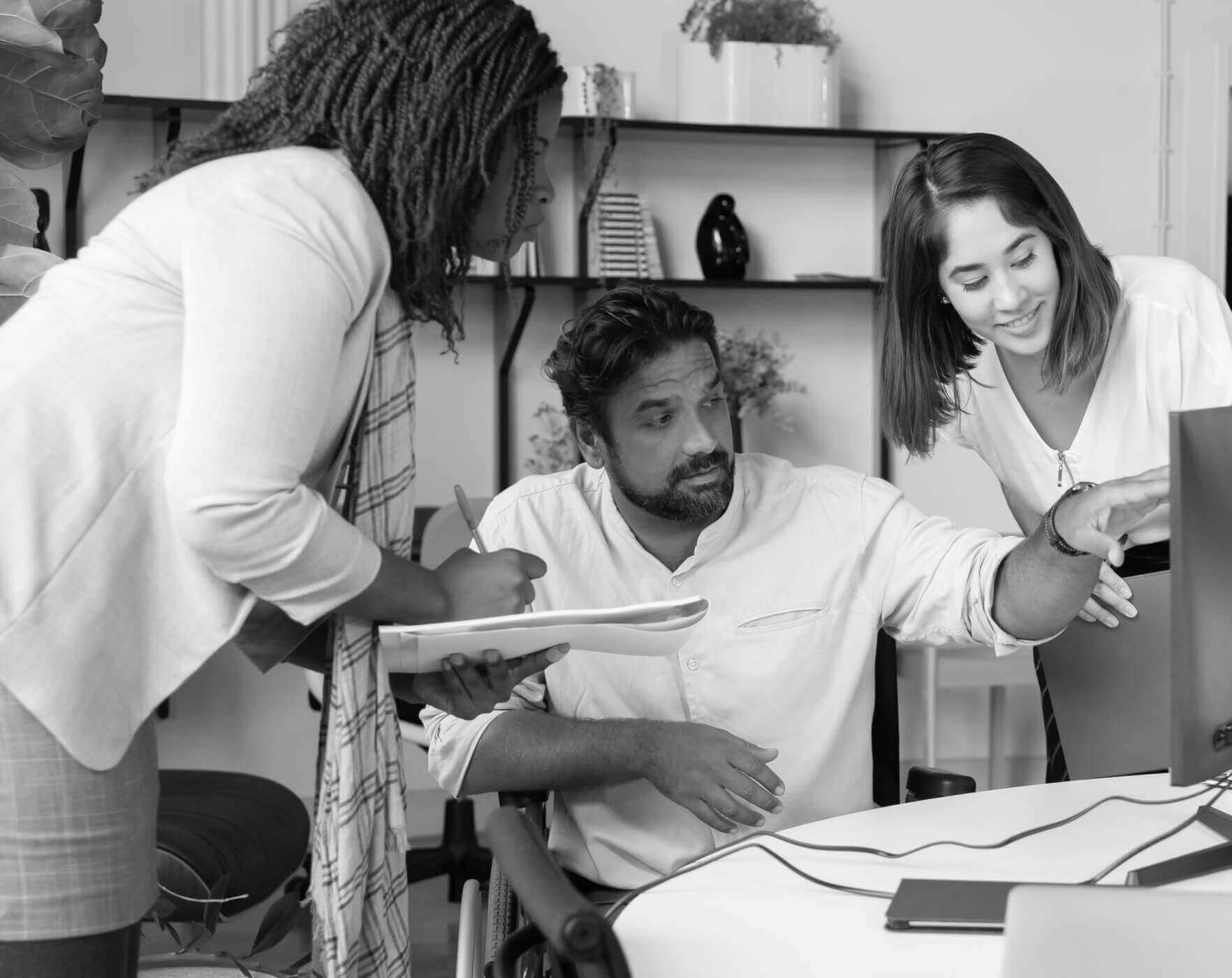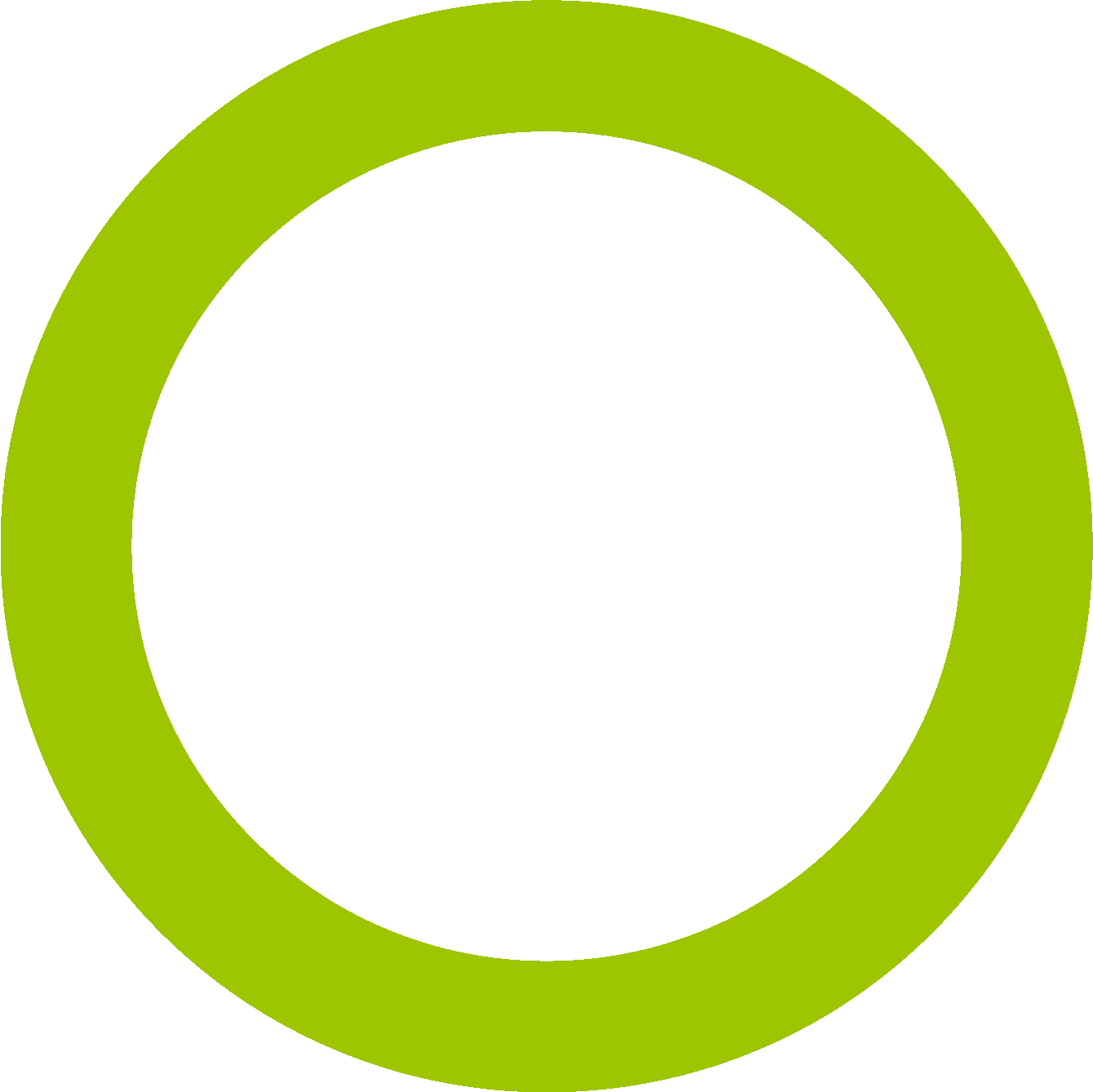 Advertising
Solving your Advertising problems
At Brands2Life, a team of professionally trained experts help clients throughout their journey with us- from designing effective campaigns to executing and then running them- our team plans it all the way to ensure that clients reach their target audience in the best possible manner.
marketing communication
Every business has different products to market and different stories to narrate. Our personalised advertising strategies have helped clients in need of expanding their business circle in a diverse range of professions.
Brand Management
Brands2Life's Brand management services aid in forging an emotional bond between the client and the business, as well as in fostering client loyalty and raising client lifetime value.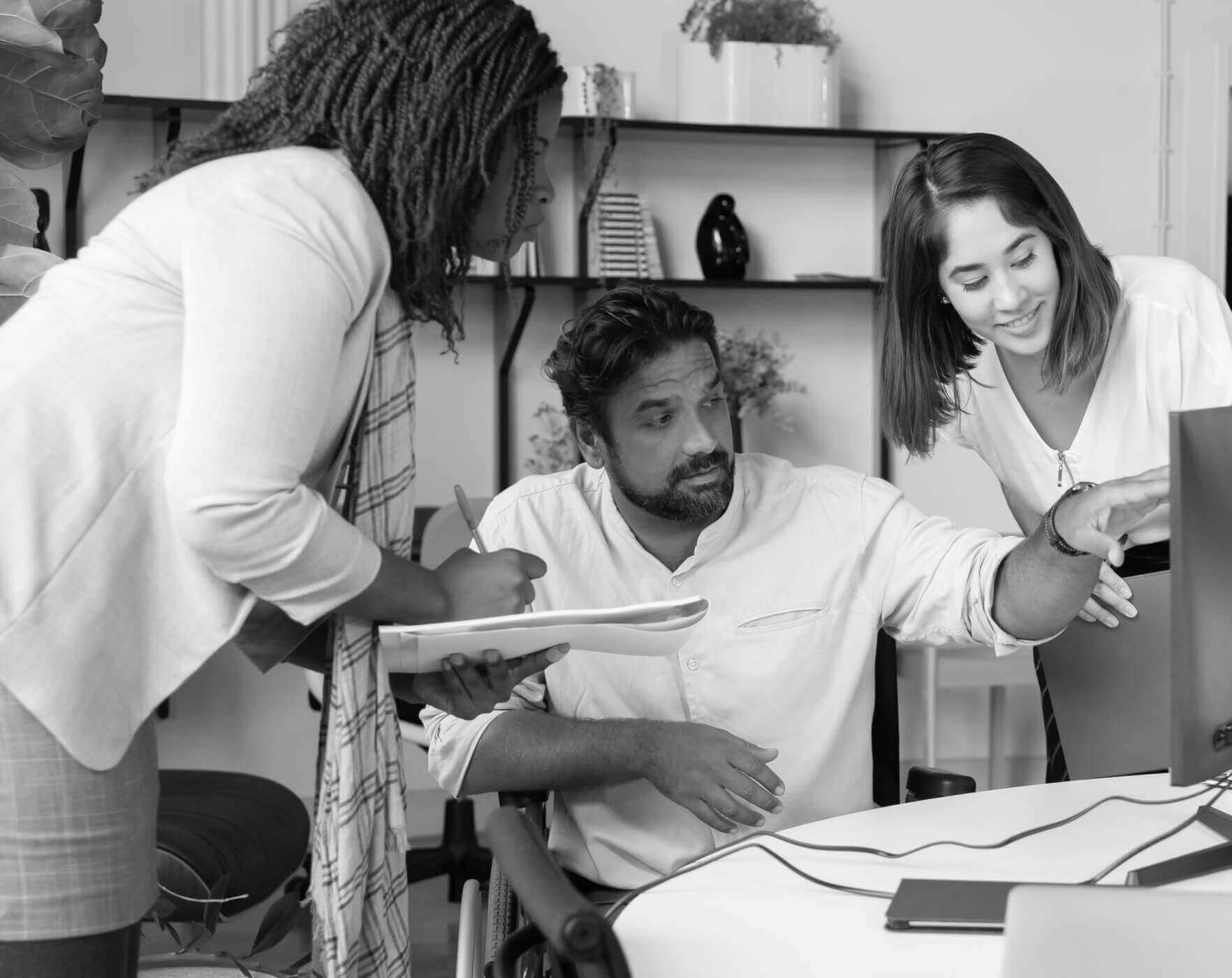 Bringing Brands to Life
Creating Value by Adding Value
Impact driven 360 Degree Approach: Combining Metrics, Data & Strategy
Quick Turnaround Time
Amalgamation of Personalised Approach & Professional outlook
We Cover Extra Miles: Beyond Agency-Client Relationship
We Listen, Lhink, Plan and Act
United Team with diverse backgrounds and age groups
Collaborative Evolution: Staking on Growing Together
Strong Media Connects
The Think Factory:
Our Expert Team members
Brands2life believes in developing leadership in the organisation. Our team of experienced domain experts enables us to provide our clients with cutting-edge solutions. With a team of over 30 people and more than 100 associates across various functionalities, Brands2life has a staunch presence across India.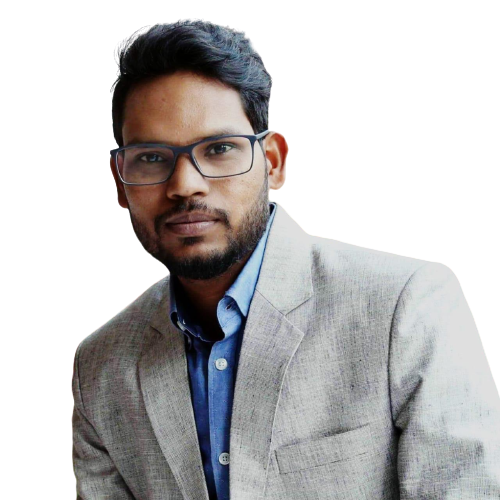 Abhishek Katiyar
Head - Media Relations
Sashee Singh
Political And Government Policy Expert
Suniti K. Bhattacharjya
Research And International Relations
Shubham Shankar
Head- Content Strategy
Sushmita Singh
Captain - PR and Outreach
Ravi Saxena
We have always got the services beyond our expected benchmark. They know how to nurture and grow a brand. Our association with them is more than 6 years old.
Dipna Anand
A lot of my success and brand visibility can be attributed to Brands2life. They have extended provided excellent support at global level. Wonderfulpeople to work with.
Harshvardhan
We chose Brands2life and our decision has been right. We have been able to achieve what we wanted from an agency. 200% satisfied
Neeraj Mishra
Highly impressed with the go-getter approach of the agency. They never say no to high pressure and challenging situations. Brilliantat managingcrisis.
Sameer Mahendru
Motivated to do great work, and work with Fly to help capture our vision and bring it to life. They are easy to work with and passionate to create the best results
Khantil
Team has strong reach and understanding of regional markets all over India. Their approachis amazing and delivery is prompt.
Client Success Story: Harsh Vardhan Didwania's Testimonial on Brands2Life
My GoTo team for any external communication. From Strategy to Execution their service quality is ommendable.
Samrat Chowdhrey's Testimonial: Unlocking the Power of Brand Transformation with Brands2Life
The issue which we have been working towards needs precision and diligence. We have achieved significant results together.
Abhijeet Sinha
The team's understanding of policy and public affairs is outstanding. Can work on multiple sectors simultaneously. No hassle Agency which only focusses on common goals.
Pradeep Misra
Brands2life has always worked like an extended marketing and branding wing of the company. They understand our requirements welland are effective
Abhishek Goyat
Brands2life has been very successful in giving a right approach to all our initiatives. They always come up with innovative and cutting edge ideas. Team is excellent.
Trusted By World Leading Enterprises