Brands2life believes in developing leadership in the organisation.Our team of experienced domain experts enables us to provide our clients with cutting edge solutions. With a team of over 30 people and more than 100 associates across various functionalities Brands2life has presence across India.
We possess a distinct advantage of having a blend of Experienced and Enterprising people.
We are young at heart. We love challenges. We see opportunities in them.
We believe in Team Work more than Individual dependency. We love building relations. Thats why Brands2life is one of very few agencies which has been able to retain its clients for over 4 years.
Our People are Motivated… They are Happy….. We love to see smile on their face……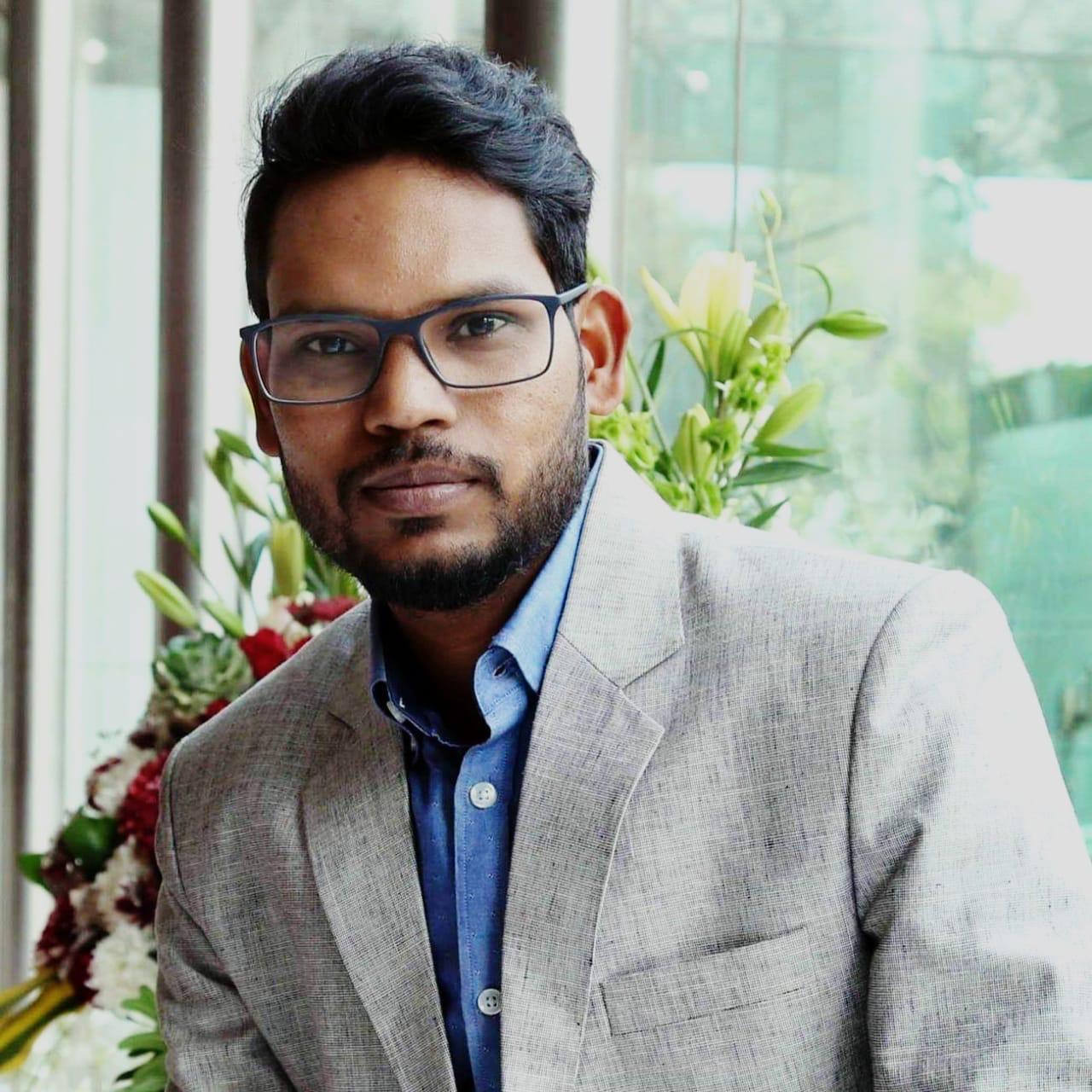 Abhishek Katiyar
Head - Media Relations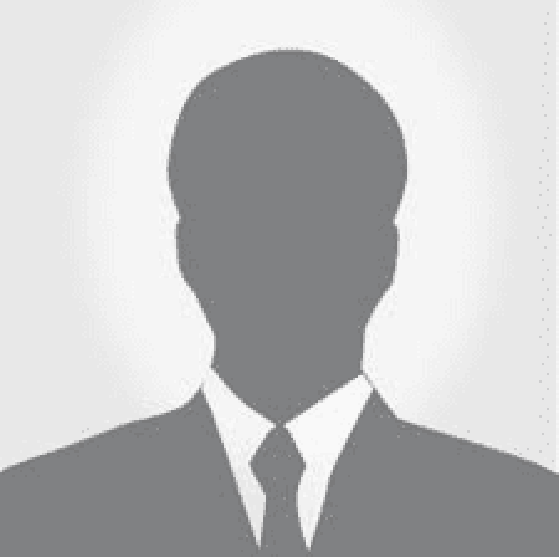 Sashee Singh
Political and Government Policy Expert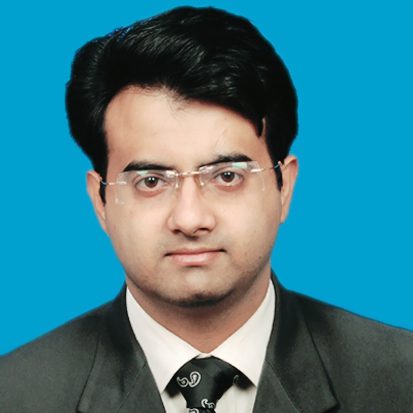 Suniti K. Bhattacharjya
Research and International Relations
Shubham Shankar
Head- Content Strategy
Sushmita Singh
Captain - PR and Outreach