About Us
We're Provide Best PR SERVICES
Founded in 2010 and headquartered in New Delhi, Brands2Life is one of India's leading integrated MARCOM agencies and the best PR agency in Delhi/ Noida (NCR).
Why Brands2Life?
Solutions to your PR
Brands2Life assists its clients in gaining an edge over competitors. In addition to having a stellar leadership reputation, Brands2Life is renowned for its inventive and laser-focused approach to client requirements and branding. Our timeline with a client starts with developing a clear vision of its needs or exigencies, followed by creating a full-proof strategy to get the best out of everything.
Contact Us
Brand management
From Giving A Name And Tag-Line Of The Organization Or Product, Or A Particular Event, Getting The Logo Designed To Create A Corporate Image As A Whole
More Details
Corporate
Brands2life has expertise In providing Corporate Communication Assistance to its Clients. We are one of the leading agencies In terms of corporate communications solutions.
More Details
Pr Consultant
Brands2life Also Extends Its Services In The Field Of Consultancy. We Have Experts From The Industry Who Have Deep Knowledge And Understanding
More Details
Our Team
Expert Team members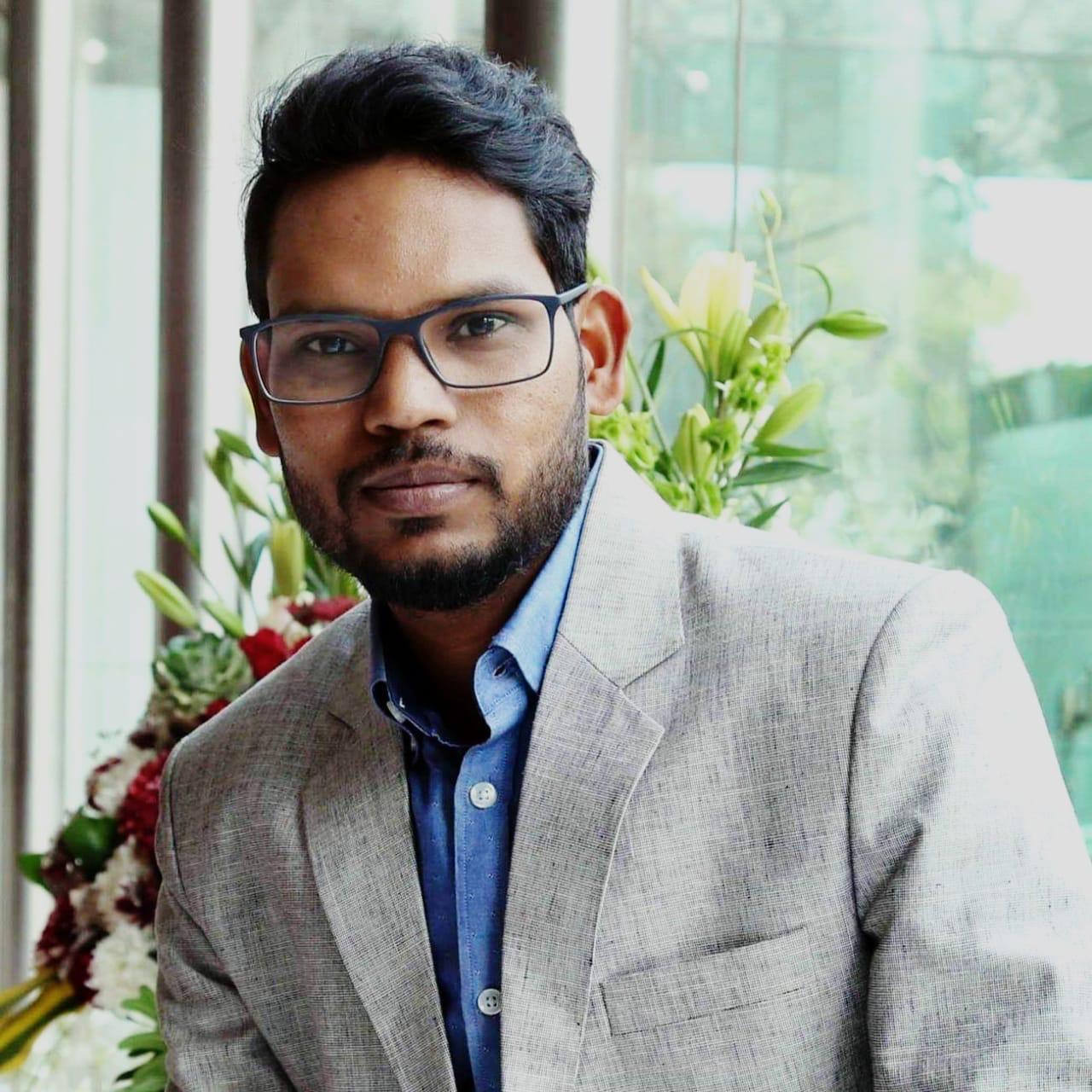 Abhishek Katiyar
Head - Media Relations
Sashee Singh
Political And Govt. Policy Expert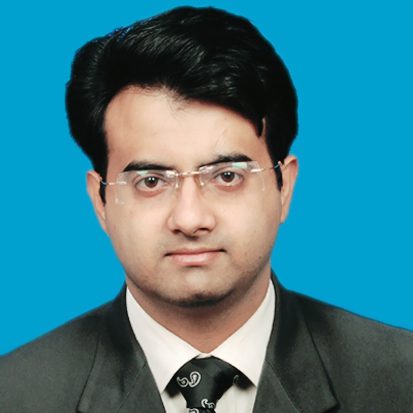 Suniti K. Bhattacharjya
Research And INTL. Relations